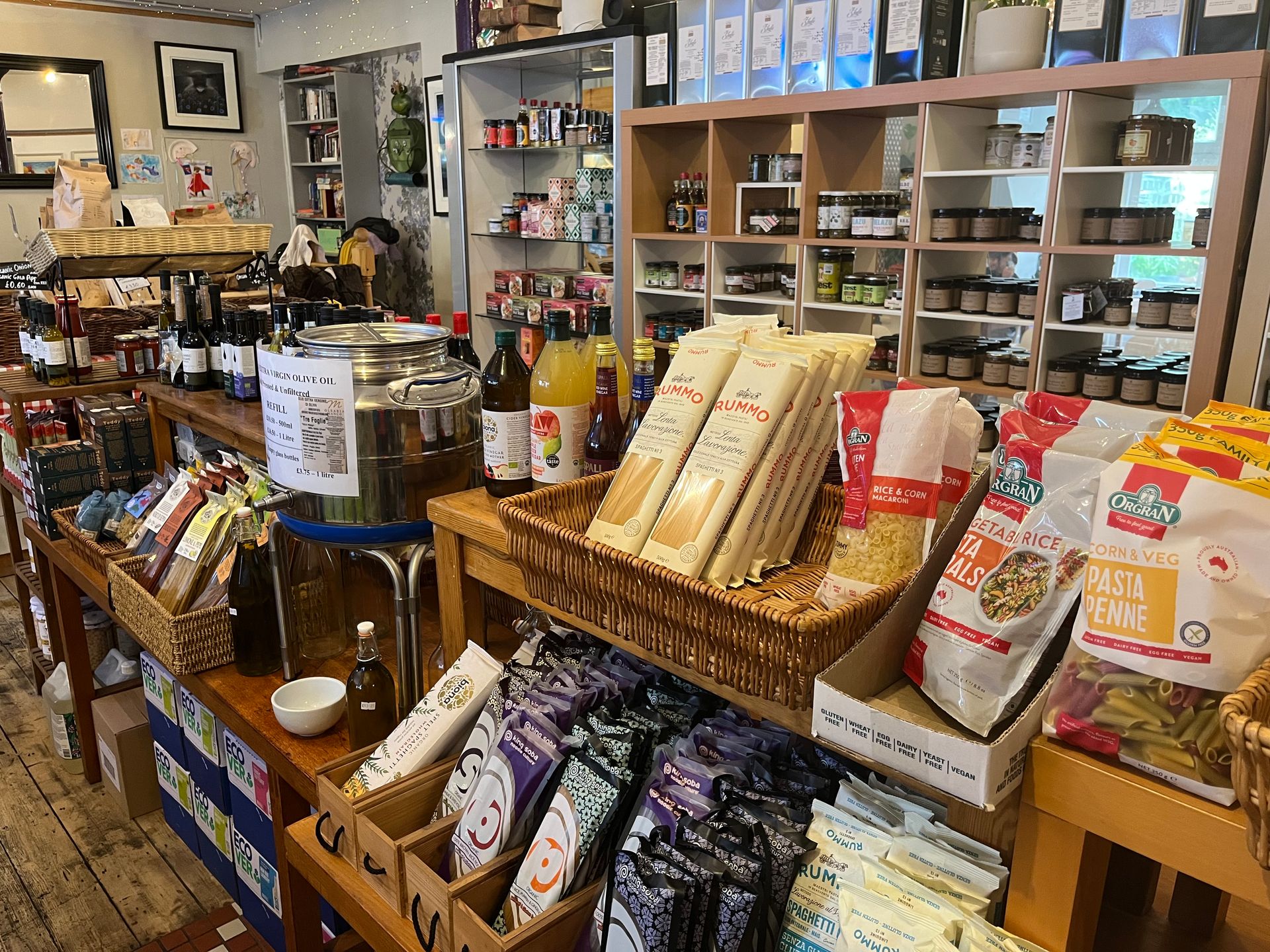 Deli X
A lovely coffee shop. The sort of place you can buy a cup of tea and stay all day, working on a laptop or reading a book, perhaps from their book exchange shelf.
Can be quiet, but also attracts various oddballs who can talk loudly and change the ambience. But what else would you expect from a coffee shop that also doubles as a health food store that appeals to hipsters and mums who lunch alike.
They do food – soup and sandwiches, both meat and vegan of course.