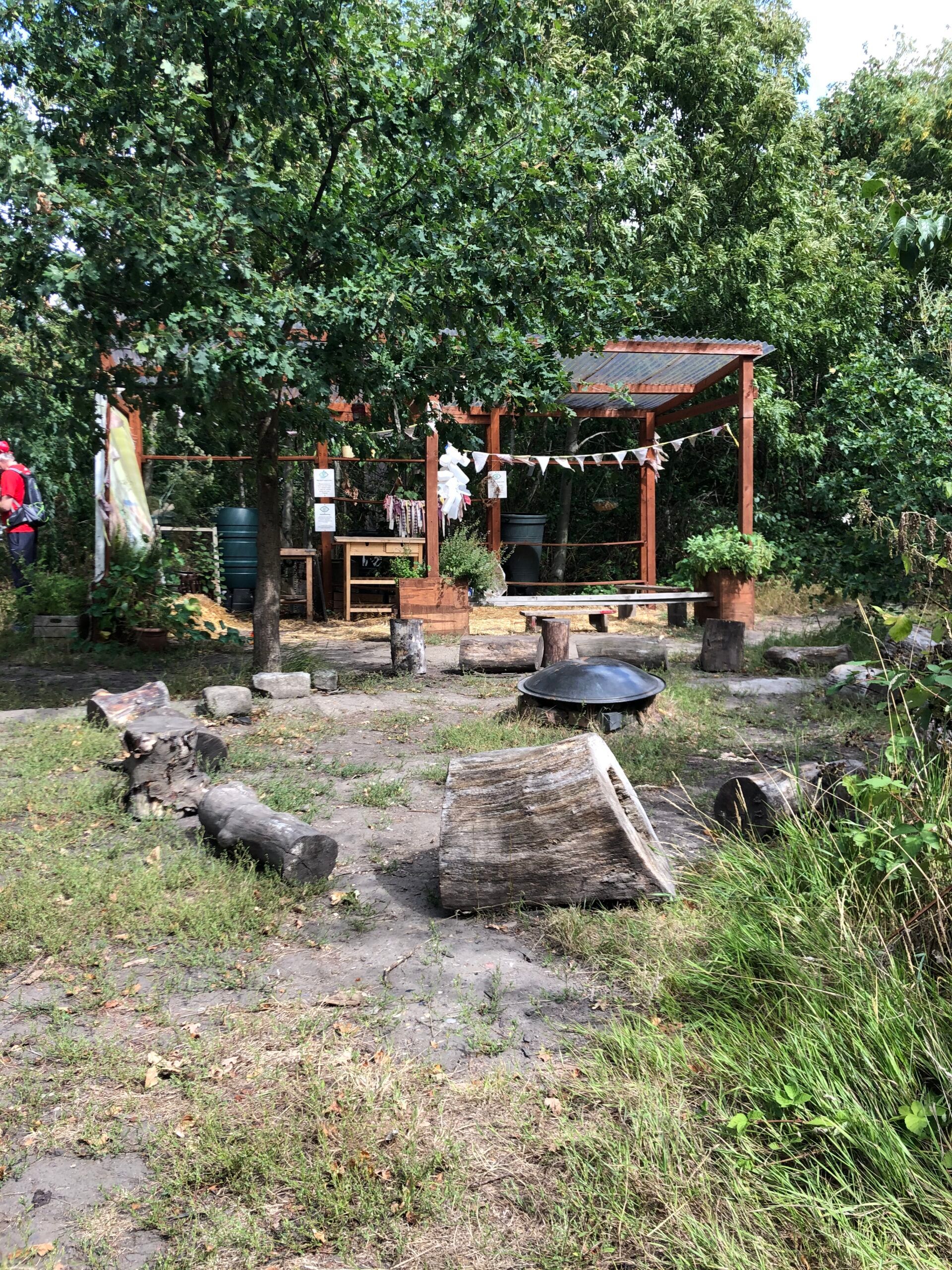 Wildcat Wilderness
When I visited Wildcat Wilderness I didn't find any Lions, Tigers or Panthers, but there were a lot of wild bramble blackberry bushes.
I visited in Summer of 2020 when I, and the world, had been hooked on the 'Tiger King' documentary on Netflix while stuck at home during covid-19.
Well Wildcat Wilderness in South London is nothing like Joe Exotic's Tiger Zoo.
Instead it's a delightful nature reserve, outdoor classroom and events space.
It's more for school groups and not generally open to the public – so the best way to see the place is to volunteer with GoodGym and do a bit of gardening.
The idea with GoodGym is you get fit, meet people, while doing good in the community. What a good idea.
On the day I helped out we were clearing the orchard of brambles and it was a fairly good upper body workout.
Plus it was 1000-1200 on a Saturday morning so it gave me just the incentive not to drink five pints and 1000 calories of lager the night before so it had double the fitness effect.
Update 5/12/2020: I just realised, it's called Wildcat Wilderness because it's in Catford (South London.)